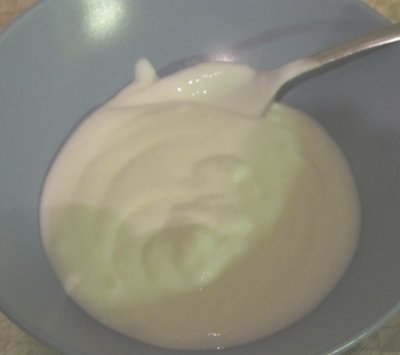 Some time ago, I began to do some research and was astonished at just how easy it can be to make yogurt. However, I did run into a few problems the first couple of times I made it but since then, have perfected my yogurt making at home.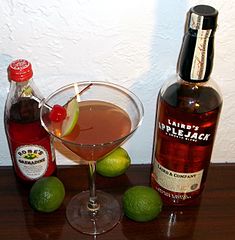 Many might remember the song by Dolly Parton with the lyrics: "He lived by the apple orchard in this little orchard shack His real name was Jackson Taylor but I called him Apple Jack" Well, Applejack is actually a melomel made with honey and of course, apples and probably has ancient roots in Europe. If [...]
Glossary
"Quickly, bring me a beaker of wine, so that I may wet my mind and say something clever."
--Aristophanes
Latest Blog Posts
Happy Thanksgiving To My American Readers

Sometimes I hear that some Americans think it odd that we Canadians celebrate Thanksgiving near the beginning of October. We do – however, that is no reason for me to not wish my American readers a wonderful Thanksgiving Holiday! I appreciate your visits and comments and am thankful for you! I hope the rest of [...]
Is It Zehrs, Neilson, Or What? Leaky Milk Bags

Why are my milk bags leaking? The Neilson brand of milk I buy from Zehrs seems to leak while other brands do not.
Cheese & Drugs – What's The Connection?

Smuggled cheese a big business? Looks like it, at least in Canada.
I didn't let my failure the first time at trying to make home made butter defeat me. If at first you don't succeed, try, try again… so I did. Here's the story about the second attempt. Now for some wine and buttered crackers.. mmmm!
My Bitter Battle Trying To Beat Out Butter

Well, I tried to make butter. Home made butter. It was supposed to be easy. I have blisters on my hands and as far as I can tell, no butter – but a very thick and stiff whipped cream that I'm not sure what to do with.